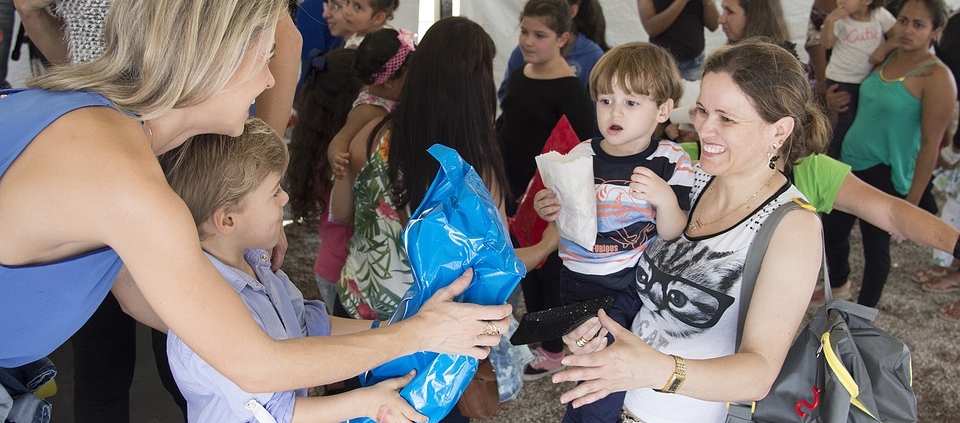 Social, Charity & Education
Charities, Social Organisations and Educational Establishments make huge and vital contributions to the society we live in. There are over 160,000 Not for Profit organisations in England and Wales alone, and around 20,000 in Ireland. These organisations employ individuals, take on board members and trustees, raise funds, deliver services and enhance our communities. However, the sector is not without problems! Organisations involved in charity, education and social work often struggle in the following areas:
Funding: How can we raise funds to stay afloat? How do we survive when governments don't make the same supports available to social enterprise as they do to commercial enterprise?
Reputation: With the spotlight recently on charities, how do we uphold our ethics and keep a positive reputation? How do we find the resources to ensure we're on top of all the increasingly difficult regulatory requirements? How do we ensure our board members are aligned and acting in the interests of our organisation?
Messaging: How do we avoid being positively or negatively demotivating in our communication? Think of all the animal cruelty images you skip past on Facebook as an example of negatively demotivating.
Employee Wellness: Individuals in these sectors already receive lower pay compared to other sectors, as well as lack of job stability – how do we keep employees feeling motivated and valued, and ensure that they have somewhere to turn when under pressure?
Politics: How will Brexit affect charities in the UK and beyond? Will there be a loss of funding and staff for organisations in the UK< and an influx into other countries? How are all the funds channelled into Brexit preparations affecting the charity sector and the funding it so desperately needs (including the NHS?)
Service Delivery: What is the future for our service delivery? Where do we go next? How do we know it's the right next step?
Qualitative and Mixed Method (Qual/Quant) research can help you with all of these questions and many more. Get in touch today for an initial chat around your issues, your objectives and your future plans!
Case Studies
A UK sports charity wanted to understand how avoid young girls dropping off from sports and physical activity during puberty. We conducted a study with online homework followed by in-school triads in the north and south, speaking to friendship groups about the experience of puberty and how this links with physical activity. Our findings were put forward as part of a strategic plan to engage more women and young girls in sports and physical activity at grassroots level, including schools, charities and local communities. See here for a published report on the findings of the project. QualiProjects was also involved with a study about Leadership (see here) and another study about physical activity during and after the menopause (see here).
An international volunteer organisation wanted to understand how to engage with its volunteers more effectively once they come home from their time abroad. I conducted telephone interviews with volunteers both in field and at home to understand their feelings about and connections with the charity during the whole process of volunteering, then analysed the findings with a view to providing a framework for identifying likely advocacy figures, future volunteers, and word of mouth instigators for the future, as well as improving the quality of connection volunteers have with the charity both during and after their time abroad.
An international NGO helping young entrepreneurs to get started in business was looking to compile a report about current opportunities already available in various global markets. QualiProjects conducted desk research for Chile, Colombia, Mexico and Paraguay, defining key organisations, government bodies, charities, banks, enterprises and individuals active in helping young entrepreneurs from both wealthy and disadvantaged backgrounds. Our report helped to identify needs gaps which could then be targeted by the client organisation.
Some examples of the brands I have worked on either as QualiProjects, or under the umbrella of another agency, using a range of methodologies including Online Qual, Desk Research, Focus Group Discussions, Teledepths, In-School Visits, IDIs, etc..or as a therapist involved in service delivery.
This post is also available in: Spanish French Portuguese (Portugal) German